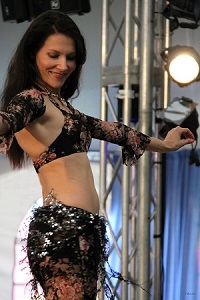 Need to move through the program faster?
Ready to learn playing cymbals?
Preparing a solo performance for a party?
Making a surprise for your someone special?
Prefer individual approach to learn more efficiently?
I am happy to share my for 15-year experience in teaching, dancing, and performing with you at the conform of your own home, at the studio, or at my place. I am available for private lessons for $65/h.
Please contact me for more details