For absolute beginners and experienced dancers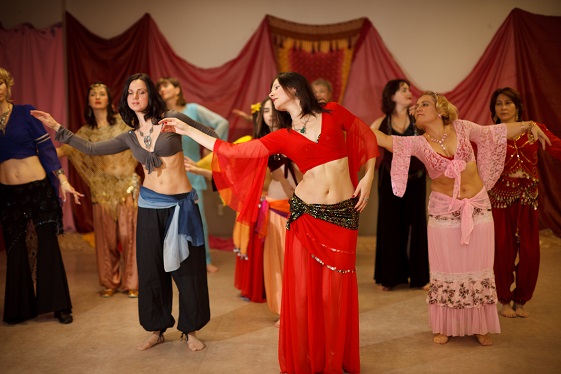 In the beginning of the new 2020 year we decided to make a gift to the ladies of Calgary - opportunity to try something new and exotic.
Belly dance is fun and involving. And at the same time it improves cardio, joint flexibility, boosts feminine power and balances your mind.
It will speed up your recovery after much chocolate and laziness during holidays! Shake out the winter blue and goofiness! Reconnect with your inner Goddess, Gorgeous Maiden and Sparkly Dancer!
In this class you will learn about
basic bellydance movements
7 symbols of bellydance
effective exercises to stretch and tone your muscles
warm up technique for flexibility and mobility of your joins
meditation to focus and strengthen sexual energy
practice of pelvic floor muscle toning
dynamic and static relaxation
After class you will have a chance to register for upcoming session with a 20% discount. This is your chance to join our family of unique, creative and graceful dancers!
Where:

Calgary Chinese Cultural Centre, 197 1 Street SW, Calgary Alberta, T2P 4M4

When:

Class dates:

January 14 2020