This unique class for the girls of 5 - 7 years old combines the elements of yoga, expressive dance, pantomime, classical dance and belly dancing.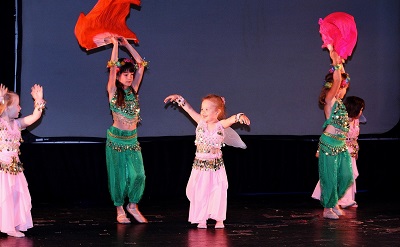 In this class we are taking first curious and careful steps into the world of Dance and Movement.
We let the dance speak to the kids the language that they understand right away. We are telling stories. Each story takes us to a Tropical Forest, Frostie meadow, Starry sky, or Princess's Castle, and we start to dance like princesses, fairies, birds and butterflies, snowflakes and little stars.
First class is free!
Current Schedule